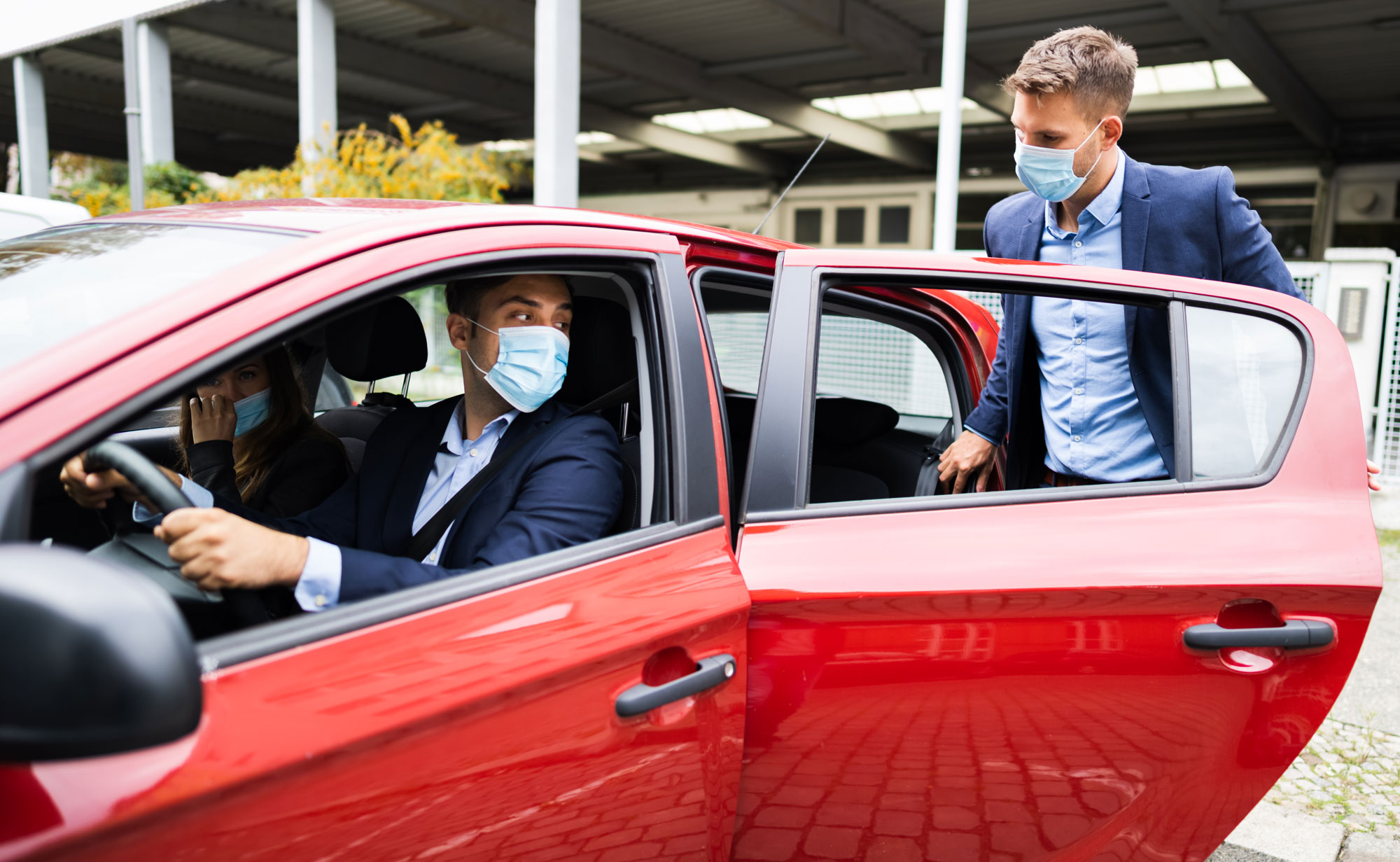 What is the company car pooling and how it works
When we speak about carpooling, we are talking about sharing a car owned by a company employee with other colleagues for commuting from home to work or for work trips.
If you think of the classic passages between colleagues, you are not so far from reality. Shared mobility nowadays is very well organized and well known. It is facilitated by various apps, which vary based on their specifications specifications. However, they are all aimed at saving resources, sharing the transport means and making our everyday life more sustainable.
More than 670 thousand euros saved and 420 tons of CO2 less released into the air. These are just some of the data that demonstrate the growing success of corporate carpooling.
In 2019, according to the new report on Sustainable Corporate Mobility, Italian workers have travelled 3,000,000 kilometres less with their cars, instead doing the home-work route by using carpooling, but also by bike or with company shuttles. And this has translated into not only economic, but also environmental benefits.
With Mobility Pooling, a dedicated section of a well-known app, employees can find colleagues with whom to share the route, thanks to software that indicates users who live nearby and travel the same route. We should not overlook the gamification aspect, which rewards those who share the most, helping to achieve the objective of reducing pollution and encouraging socializing among colleagues. Those who inform others about their route, in fact, accumulate points that they can spend in a dedicated store, customizable by the company, with interesting services for the target audience.
Some apps that offer the company carpooling service:
Some apps that offer the company car pooling service: