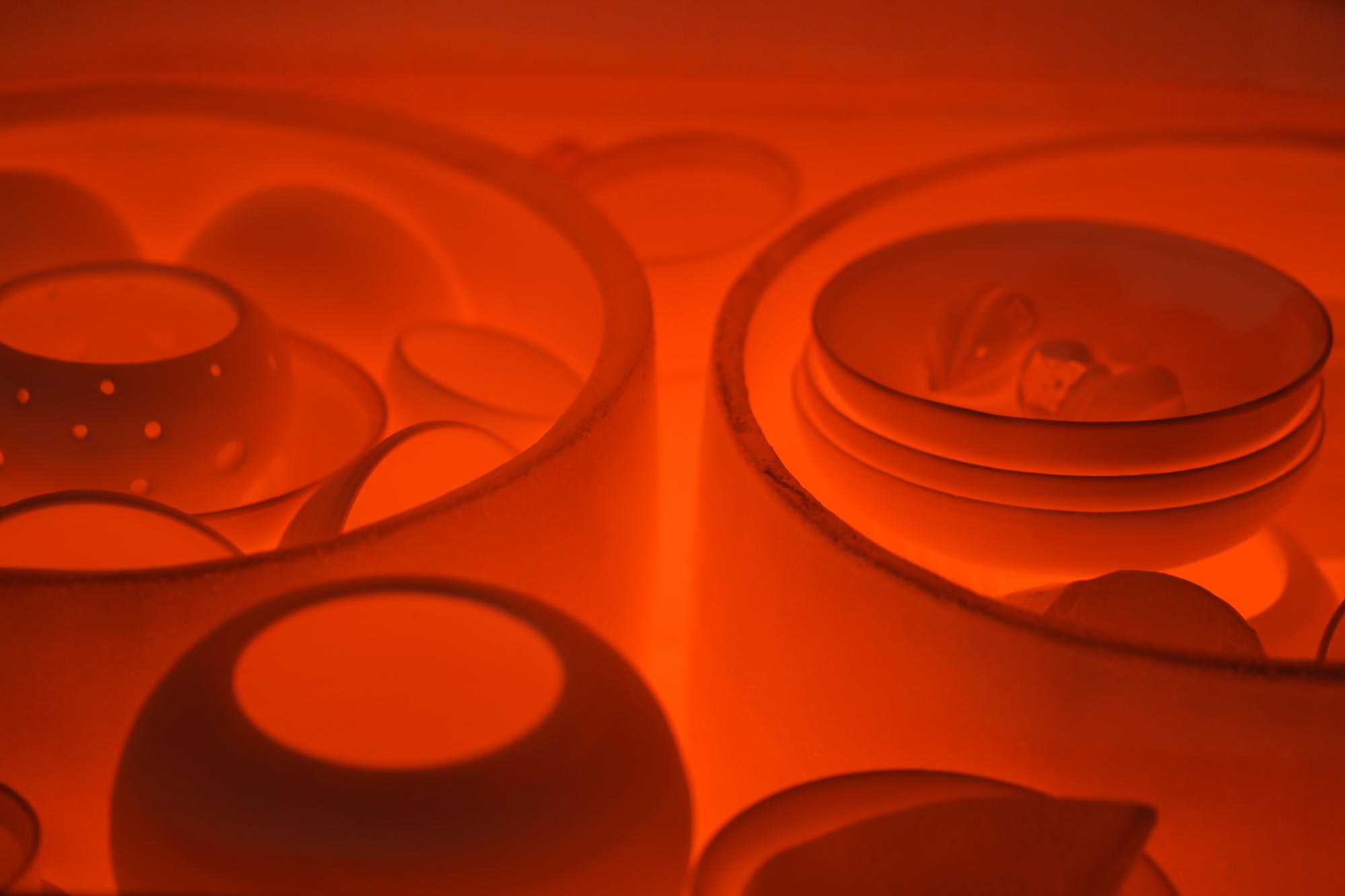 Utilization of abrasive industry waste as a substitute material for the production of fireclay brick
Waste management in the abrasive industry is the big elephant in the room… Around 23.669 tons of spent grinding wheels are sent to landfill every year.
It's more than clear that finding a way to reuse this material is essential in order to make in the abrasive industry more sustainable.
According to recent studies, a solution is to recover this industrial waste and reuse it as substitute material in brick production. In addition to reusing unutilized material, adding fly ash to refractory brick results in an increase in its mechanical and physical properties.
To learn more about this research, take a look at this article:
https://www.sciencedirect.com/science/article/abs/pii/S2352710221014649