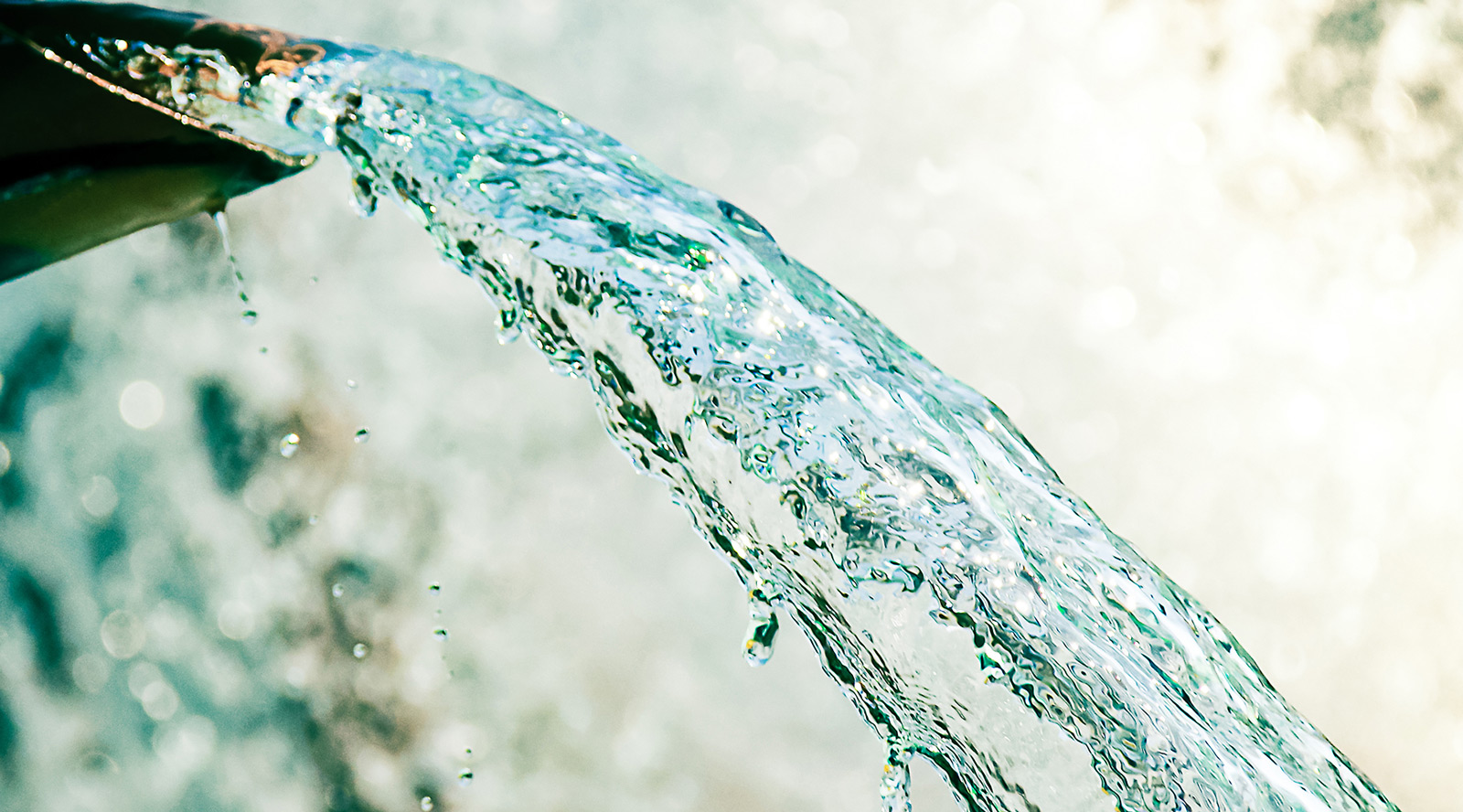 Use of freshwater resources in Europe
Overall, water abstraction and economic growth in the EU showed absolute decoupling over the period 2000–2017. Total water abstraction declined by 17 %, while total gross value added generated from all economic sectors increased by 59 %. However, water scarcity conditions and drought events continue to cause significant risks in southern Europe, as well as in specific areas of other European regions.
Agriculture remained the sector exerting the highest pressure on renewable freshwater resources overall, being responsible for 59 % of total water use in Europe in 2017. This is mainly because of agriculture levels in southern Europe.
In 2017, 64 % of total water abstraction was from rivers and 24 % from groundwater.
Annual renewable freshwater resources per inhabitant showed a decreasing trend across all regions except eastern Europe over the period 1990-2017. Large decreases were observed in Spain (-65 %), Malta (-54 %) and Cyprus (-32 %). Climate change and population increase exerted high pressures on renewable freshwater resources in Europe over this period.
The increasing frequency and magnitude of extreme droughts and floods enhance the risk of there being reduced volumes of renewable freshwater resources in the future.
---
Continue…
https://www.eea.europa.eu/data-and-maps/indicators/use-of-freshwater-resources-3/assessment-4 
---