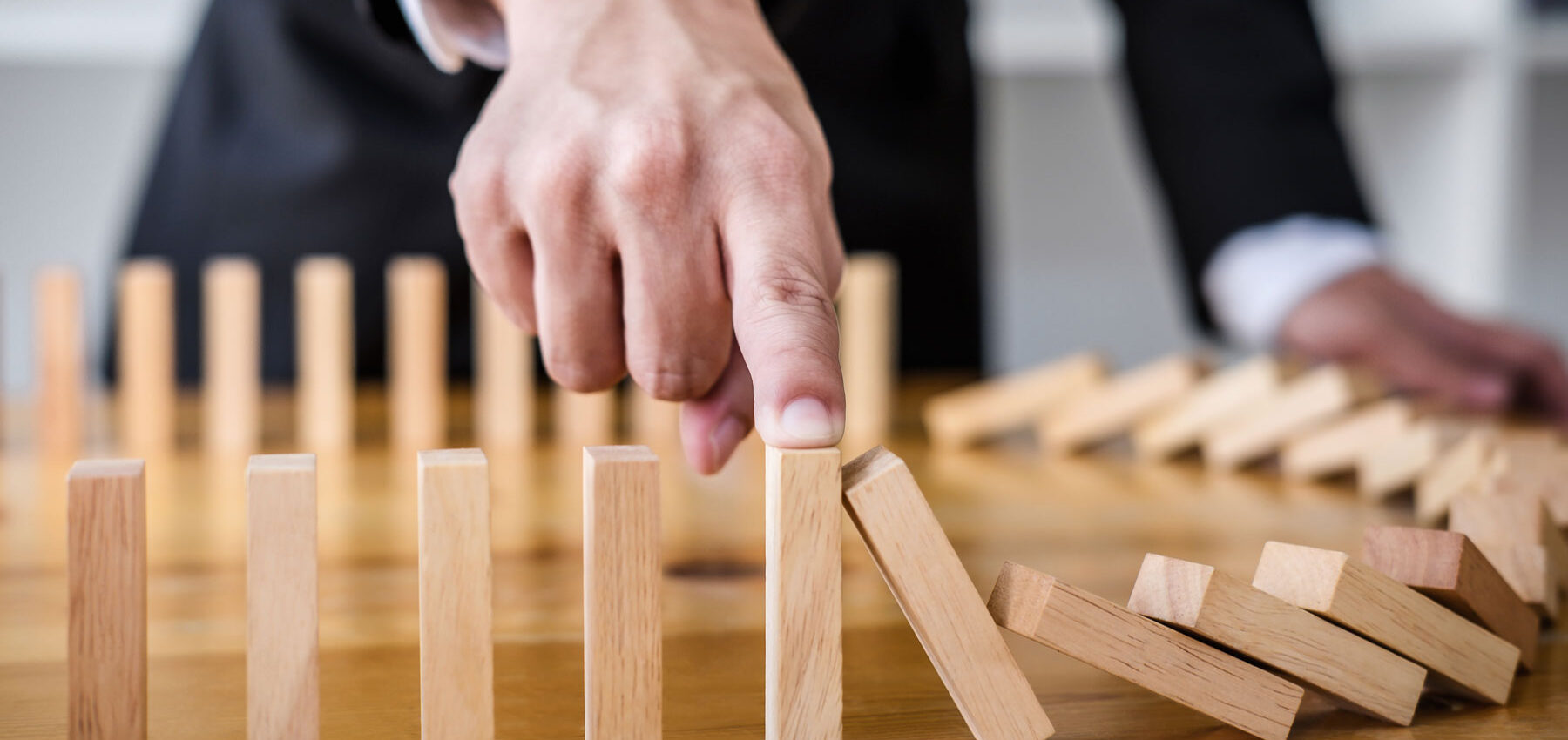 TYROLIT's Point of View on Business Continuity Management (BCM)
How BCM is Helping TYROLIT Deal with Covid-19
Resilience and sustainability are two sides of the same coin. But what does the term resilience mean in challenging times? From TYROLIT's point of view, it is the ability to deal successfully with crises and, most importantly, to learn from them. Especially the current situation created worldwide by COVID-19 underlines the importance of consequent and sustainable management. For the company, sustainability is more than just a buzzword. It is a proven way of thinking, a deeply rooted corporate philosophy, actively integrated into management and production processes for more than 100 years. As a family-run company, TYROLIT is used to take sustainable actions to protect employees, local communities and on a bigger scale, the environment.
How was TYROLIT able to forge resilience when the global pandemic hit?
An important key to survive and get through the current COVID-19 crisis was the introduction of a company-wide Business Continuity Management System (BCM) with standardised processes and clearly defined actions in 2018 as a conclusive development of the 2007 implementation of a management process, and followed by the ISO 22301 certification in 2019. The BCM has helped the company in the past year to maintain the trust of its customers, employees and local authorities.
How?
Through consistent risk assessment using regular business impact analyses and the resulting business continuity strategies for all business areas, TYROLIT was optimally informed about the current situation and could act proactively, instead of reacting to the crisis. An essential aspect of BCM is the development of detailed business continuity plans and their regular implementation. This systematic approach creates transparent processes and responsibilities that ensure a decisive entrepreneurial advantage in the event of an emergency.
How is BCM related to sustainability?
Sustainability within the industry means preventing an interruption in the production process and the supply chain, continuing to ensure legal compliance in day-to-day business, and being able to maintain environmental standards.
The results are simple but essential: securing jobs in the company and maintaining a high level of trust among customers.