Saint-Gobain Celebrates International EHS Day
From October 10th to 14th, Saint-Gobain celebrated Environment, Health & Safety week, with 'EHS Day' held on October 11th across sites worldwide.
Saint-Gobain's objectives are to achieve zero workplace accidents, zero occupational illnesses and zero environmental accidents with minimal impact from activities. So, on the 10th international EHS Day, the group took time to collaborate to raise awareness of these key topics and take the opportunity to build new ways to move forwards.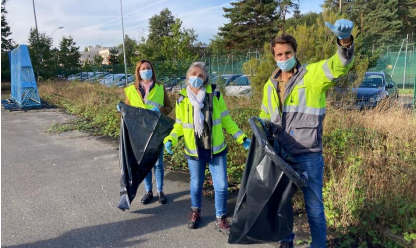 For Saint-Gobain, focusing on the environment means reducing carbon emissions and improving the climate, reducing waste, water consumption and increasing biodiversity. Many actions linked to these key areas were held on the day, including waste workshops, site clean-ups, planting shared gardens and biodiversity tours.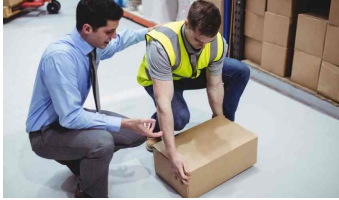 Amongst activities designed to improve health and wellbeing, the introduction of mental health first aiders has had a positive impact on the business and, together with initiatives to improve physical health, employees were encouraged to take part in personal health assessments, manual handling training and healthy eating and sleep workshops with the aim of learning new ways to help themselves and others, stay fit and healthy.
In terms of safety, risk reduction has been and continues to be, hugely important for everyone in Saint-Gobain. Employees from all areas of the business took part in workshops to identify and address risks in different areas, from fire extinguisher training to forklift and HGV blind spot awareness and the 'fingerless game', designed to simulate coping with a lost finger.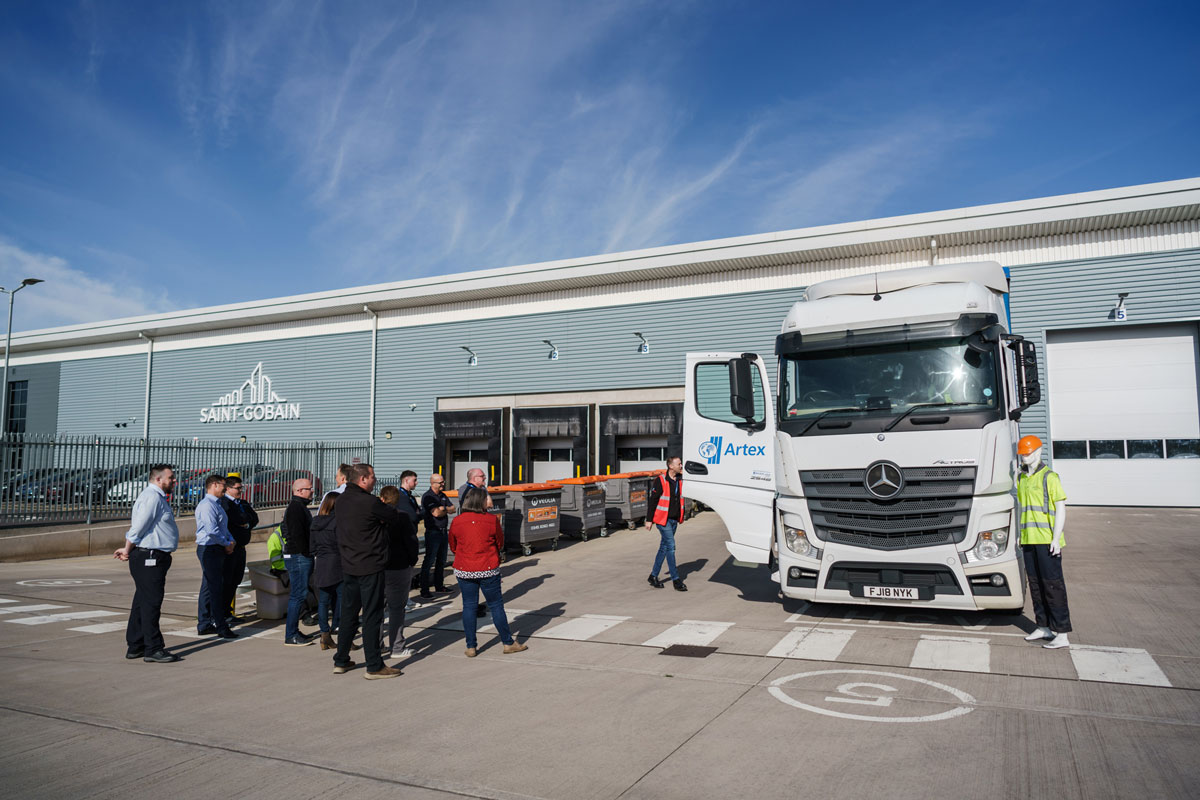 As a continuation of the commitment to health and wellbeing of employees, in January 2023, Saint-Gobain will launch its 'new ways of working' initiative for occupational health, industrial hygiene and wellbeing, serving all colleagues across the business.
Through active participation and dedication to developing new ideas during initiatives such as EHS Day, Saint-Gobain takes another step closer to making the world a better home.