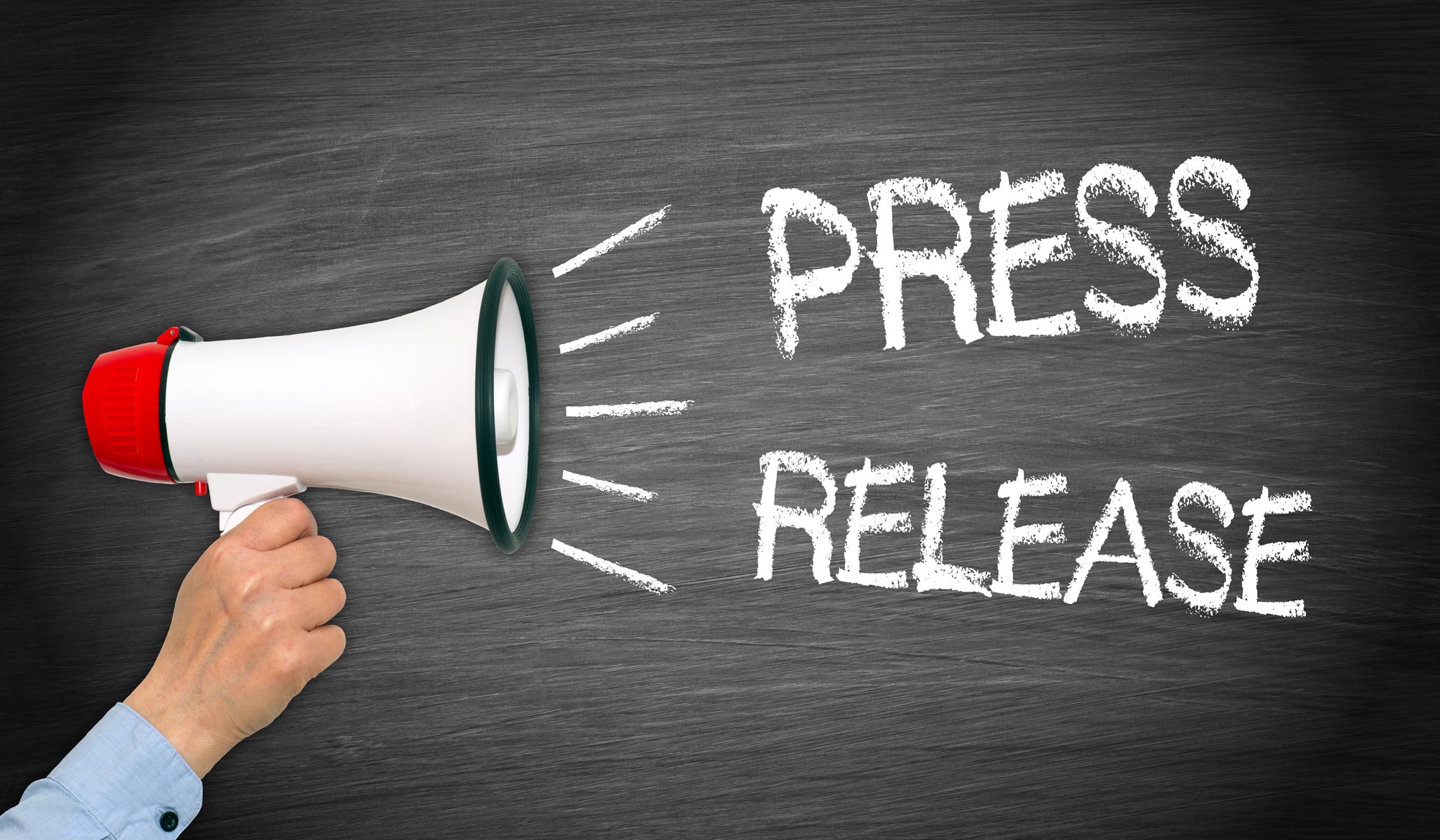 Launching the SEAM Program, a New Framework dedicated to the Sustainability of the Abrasive Industry
After years of unwavering commitment to quality and safety in the use of abrasives and production processes, European abrasive companies are again joining forces to implement sustainability measures industry-wide, thanks to SEAM.
Paris, France (January 21st, 2020) – Today, FEPA, the Federation of European Producers of Abrasives, representing over 80% of the European producers of abrasive products, is proud to announce the launch of its new program focused on sustainability: SEAM – Sustainable European Abrasive Manufacturers.
With the understanding that the value of a "European sustainability system" must involve all players within the supply chain, the objective of the program is to support and assist abrasive manufacturers on their way towards sustainable growth and sustainability improvements, mostly in production and distribution.
The plants of the SEAM Members enrolled in the program must meet a series of minimum requirements organized into the three fundamental pillars of sustainability: environment, labor and economy. Each company must adopt several evolving targets within the three pillars, such as energy management, employee safety and business continuity. SEAM members must report annually on their progress.
"Sustainability is not just a trend. It is bigger than that. Today it is a call for action to companies to act socially responsible. And SEAM is the answer to this call. It demonstrates the willingness of the European abrasive producers to work on making their production more sustainable, more efficient, and take a stronger look at the people who work for them and the community they belong to," stated Jan Cord Becker, CEO of Hermes Abrasives and President of FEPA.
Large, medium and small size abrasive manufacturers, suppliers and distributors have joined SEAM to set a European sustainability standard that pulls industry upward where it can find the right balance between environmental efficiency, production performance, labor safety, all pieces of a puzzle that betters the life of a community, and are values which give a strong position to European companies in the world.
The SEAM program is constantly developing its features. New services along with performance monitoring and management tools are on their way to be made available to all SEAM members.
Contacts:
Anne Hagen
Email: a.hagen@fepa-abrasives.org
Tel: +33 6 08 95 77 32
SEAM website:
https://www.seam.earth
SEAM social: 
https://www.linkedin.com/showcase/fepa-seam
https://twitter.com/seamfepa
https://www.instagram.com/seam.earth
https://www.facebook.com/seam.earth
Media Kit:
https://toolbox.seam.earth/files/index.php/s/w2NyznbQ9Zi8rqt
---
About SEAM:
The Sustainable European Abrasive Manufacturers (SEAM) commit to continually improve their environmental, labor and production processes.
The SEAM program guarantees that SEAM members, all from within the abrasive supply value chain, manufacture, process, supply, distribute abrasives according to the sustainability standards with regards to environmental efficiency (waste, energy, resource), health and safety quality and innovative production processes.
About FEPA:
FEPA, the Federation of European Producers of Abrasives, is an association representing over 80% of the European producers of abrasive products, including SMEs and international companies, as well as the abrasives National Associations and their members. FEPA members cover 90% of abrasives European production, exporting 35% of it in the world.
FEPA's main mission is to represent the European abrasive industry by promoting abrasives manufactured in Europe, informing members on the evolution of the regulatory framework worldwide, supporting producers with a range of technical, legal and scientific services, and anticipating future challenges in the abrasives sector.
Abrasives are essential components weaved into numerous industries such as construction, automobile, aeronautics, environment, optical activities, glass, electronics, and the DIY market.