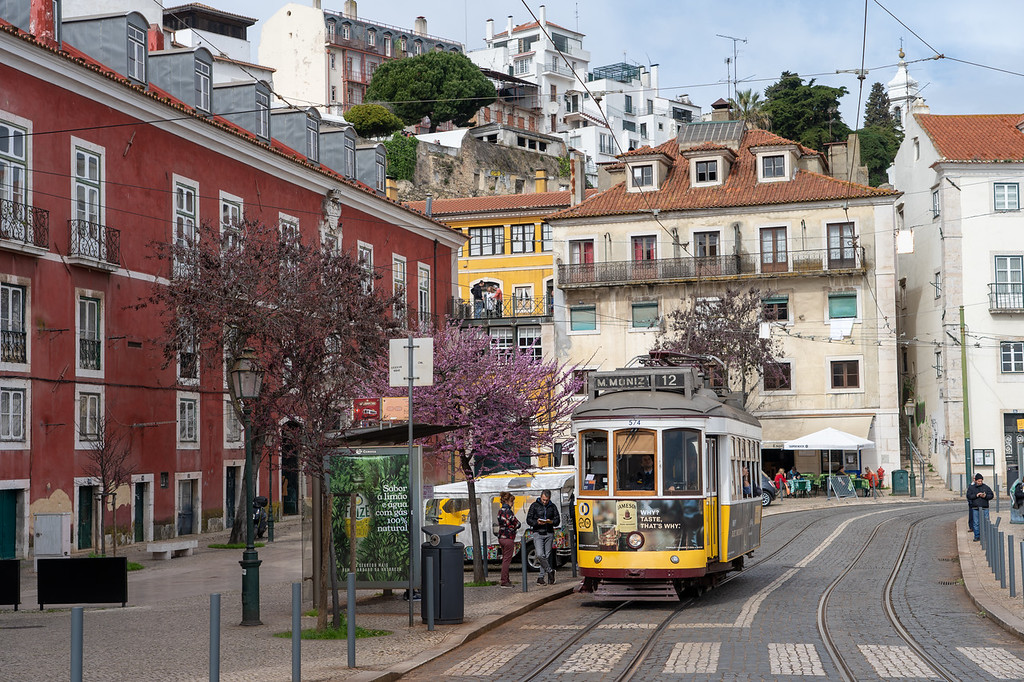 Lisbon is the 2020 European Green Capital Award winner!
The Portuguese city of Lisbon has won the European Green Capital Award for 2020. The title of European Green Leaf 2019 goes jointly to the cities of Cornellà de Llobregat and Horst aan de Maas. These prestigious titles were awarded by the EU Commissioner for Environment, Maritime Affairs and Fisheries, Karmenu Vella, at an awards ceremony in Nijmegen, the Netherlands – the current European Green Capital.
Apart from the title, Lisbon receives a €350k financial incentive from the European Commission to kick-start its green capital year.
Commissioner Vella said: "I am delighted to be awarding Europe's green city awards for the eleventh time to a new champion of urban sustainability, and for the sixth and seventh time to smaller green cities. As we enter the second decade of the European Green Capital Awards, the initiative has..
Read more: https://ec.europa.eu/environment/europeangreencapital/lisbon-is-the-2020-european-green-capital-award-winner/