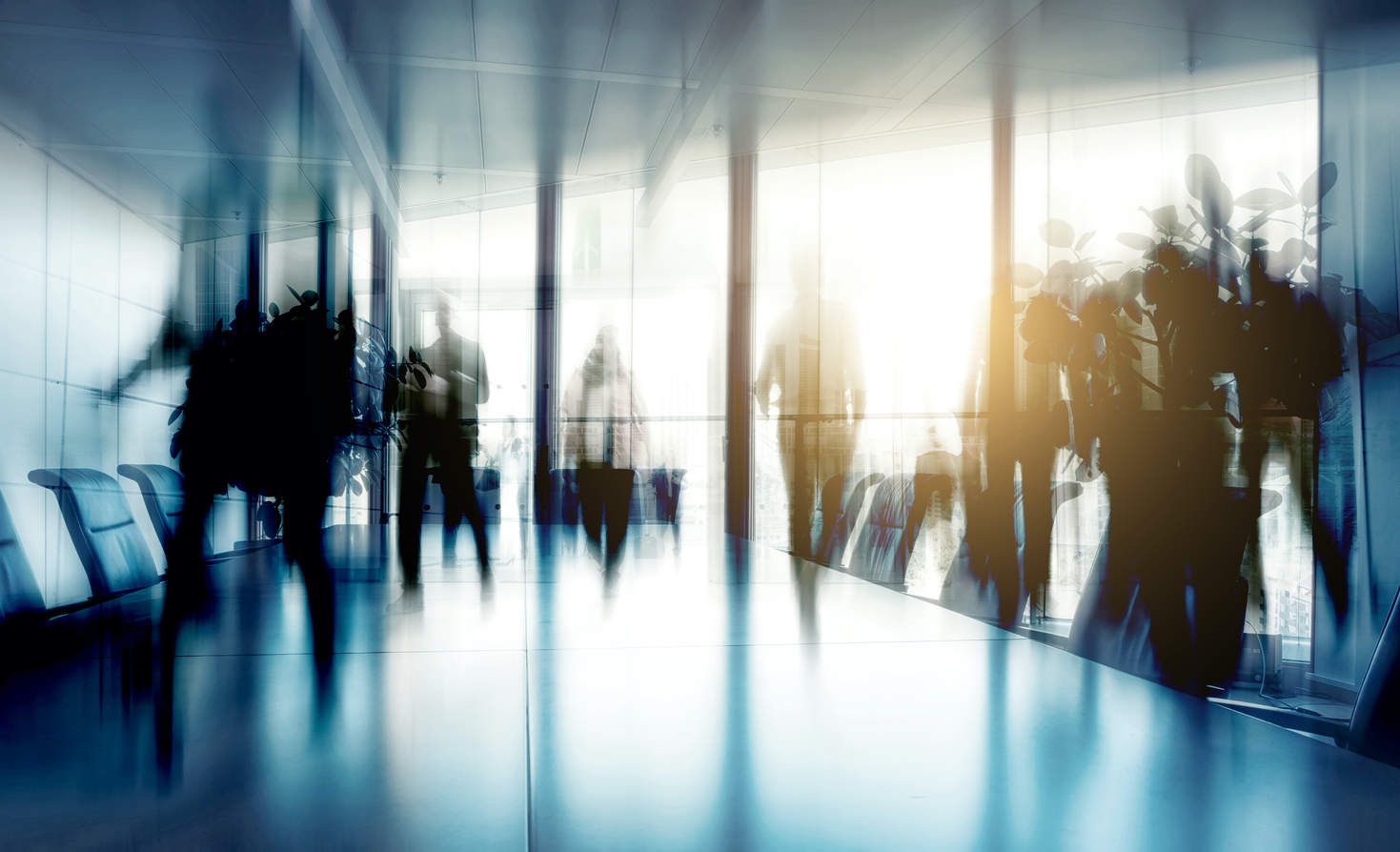 Boards must put sustainability at the top of their agenda to thrive
Amidst the global COVID-19 crisis, there have also been glimmers of hope. A significant one is its impact on climate change. It's estimated that global carbon emissions from the fossil fuel industry could fall by 2.5 billion tonnes in 2020. U.K. road travel has fallen to 1955 levels and the number of flights operating worldwide has fallen by about 40 percent.
However, as soon as we phase this out, we will face the same challenges as before. COVID-19 makes it clear we can address sustainability issues and implement measures that have a significant impact. But now we need to do so on a continuous basis. This needs to come from the top.
The evidence suggesting that boardrooms should prioritize sustainability is growing rapidly. On the one hand, there are increased risks associated with not prioritizing sustainability. On the other hand, the figures show the huge opportunities sustainability offers businesses. As a result, more and more, sustainability is positioned at the top of boards' agendas.
The risk factor
The risks are more obvious than ever. Environmental disasters, poor labor relations, safety incidents and environmental scandals are all increasing. The World Economic Forum's "Global Risks Report," released every January, notes that environmental concerns top the global risk list. A survey conducted by Deloitte and Forbes in 2017 indicates that sustainability also has emerged as the top risk for senior leaders.
In this digital era, transparency is key, whether one likes it or not. Reputations are at stake, as well as investments. The risk lies clearly in non-sustainable business practices and investments, rather than sustainable ones. Policies on integrated reporting, procurement and disclosure are progressing, pushing companies in the direction of sustainability — even if this isn't happening apace quite yet. ESG risks are common knowledge by now and are not only investor-related…
Read More on https://www.greenbiz.com/article/boards-must-put-sustainability-top-their-agenda-thrive