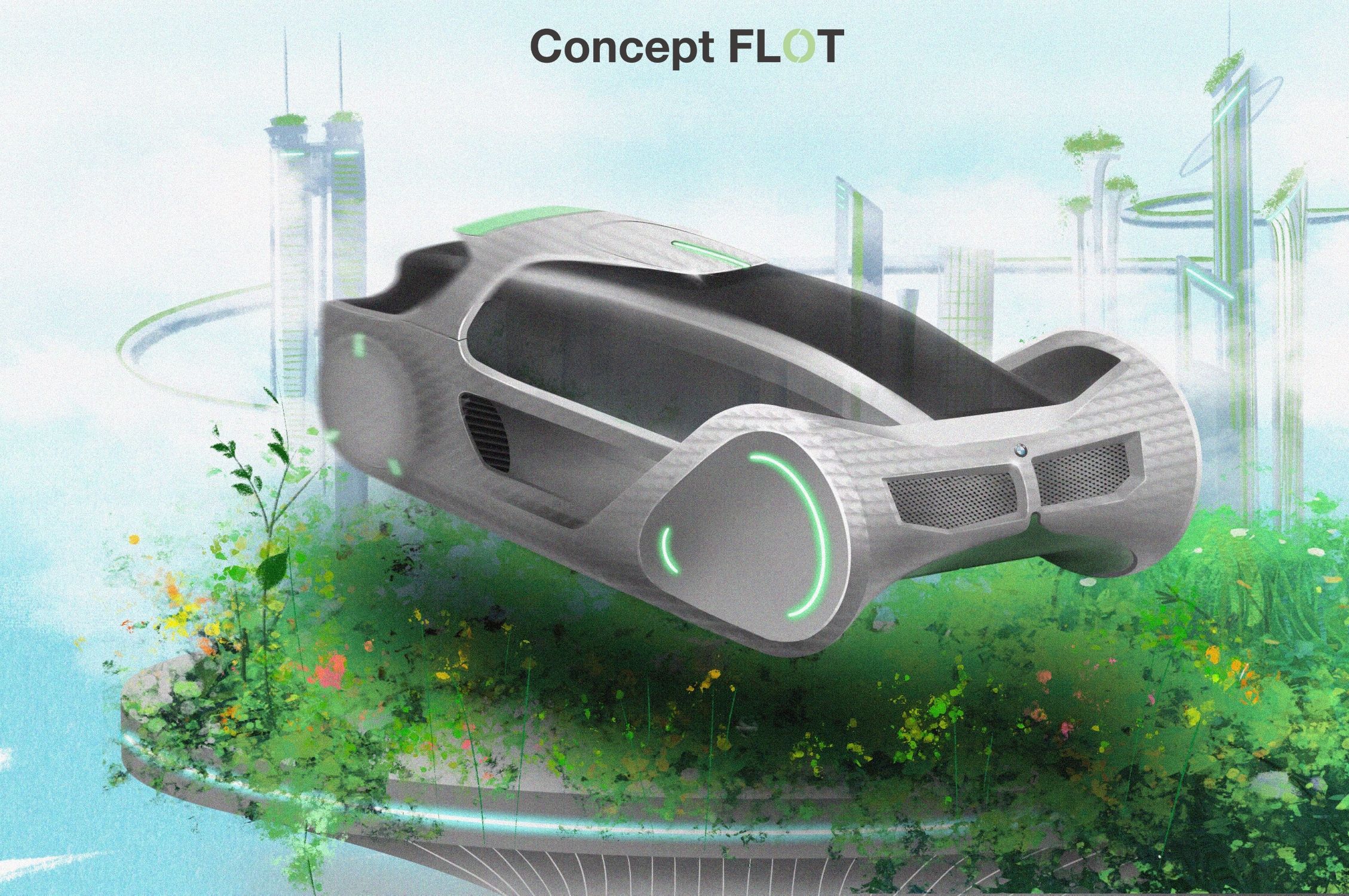 BMW Group named sector leader in Dow Jones Sustainability Indices 2020
The BMW Group has taken first place in the "Automobiles" category of the latest rating published by S&P Dow Jones Indices for the Dow Jones Sustainability Indices World and Europe (DJSI), earning 80 out of a possible 100 points. The BMW Group is therefore listed as the most sustainable automotive company in the world and is the only automobile manufacturer to be consistently named among the industry leaders since the Dow Jones Sustainability Indices were created.
A total of 39 companies from the automotive industry were evaluated in 2020. The results showed that the BMW Group has improved in all three areas of evaluation (Governance & Economic, Environmental, Social dimensions).
"The fight against climate change and how we use resources will decide the future of our society – and, also, of the BMW Group. For this reason, we have made sustainability and resource efficiency the centre of our business alignment and anchored this approach in all divisions. We see this as an important building block for successfully shaping our future, since our business model and sustainability are inseparable for us," said Oliver Zipse, Chairman of the Board of Management of BMW AG.
…
https://www.press.bmwgroup.com/global/article/detail/T0321071EN/bmw-group-named-sector-leader-in-dow-jones-sustainability-indices-2020