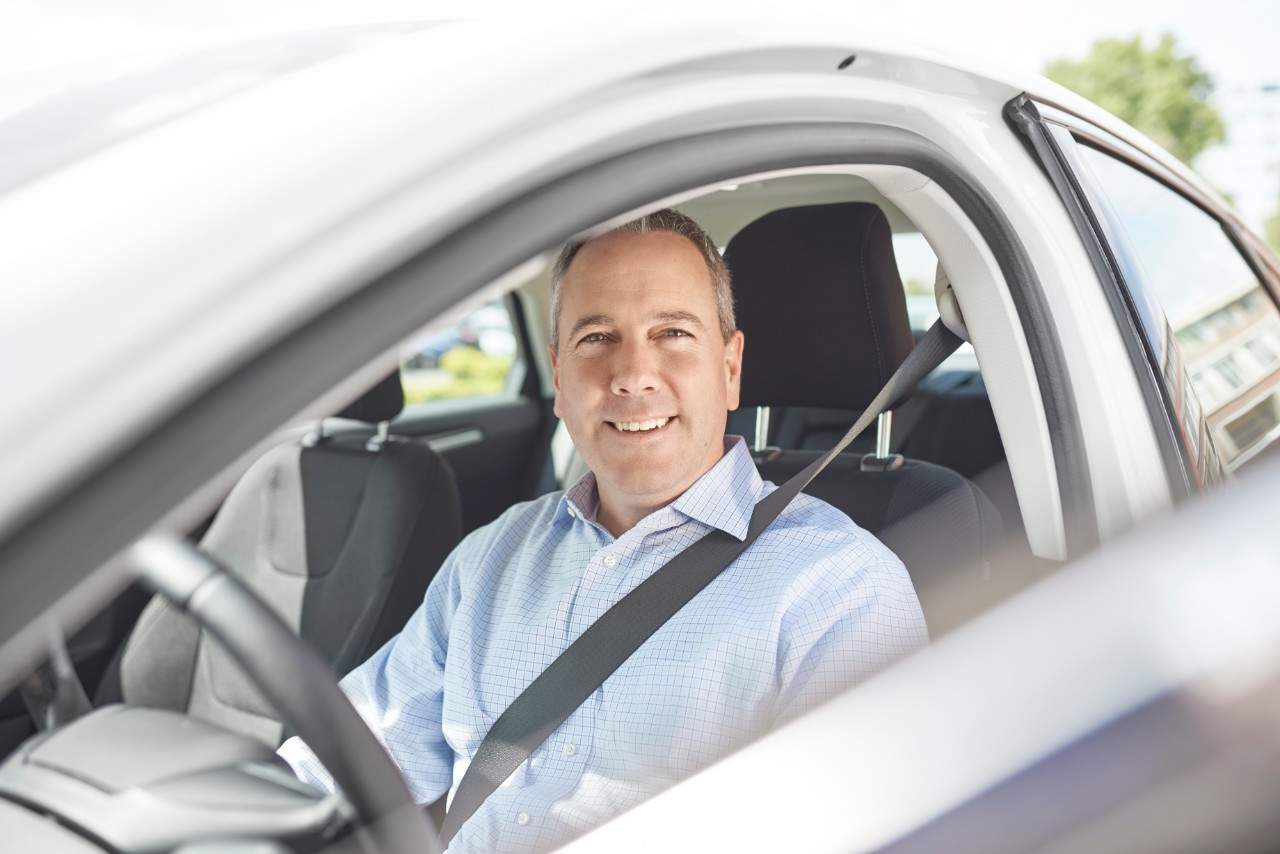 A conversation with Ford's sustainability leader
About three months ago, Bob Holycross was promoted to become Ford's top environmental and safety officer, charged with implementing the automaker's sustainability practices, among other things. Even though Ford is facing both internal restructuring and as well as the massive transformation happening in the broader automotive industry, the company continues to make strong commitments to sustainability.
Ford pledges to use 100 percent renewable energy for all of its manufacturing plants (by 2035), eliminate single-use plastics from its operations (by 2030) and achieve zero waste to landfill across its operations. But of course the biggest impact Ford can have on fighting climate change is transforming its vehicles from gas-powered trucks — its Ford F-150 is the bestselling truck in America — to electric and lower-emissions vehicles as well as offering more mobility services.
Last month, GreenBiz chatted with Holycross to get his take on what the second-largest U.S. automaker — and fifth largest in the world — plans to do around sustainability in 2020 and how internal and external disruption is helping or hurting. This interview has been lightly edited for clarity and length.
Katie Fehrenbacher: What are your plans for Ford and sustainability in 2020?
Bob Holycross: We are starting to get knee-deep in the transformation of our product portfolio, in particular around electrification and some of the new technologies that are going to enable even greater benefits to the environment. As vehicles get smarter and we start to leverage some of those opportunities beyond just zero emissions out of the tailpipe, we were able to take a step back, recognizing who we've been as a company for the last 115 years, what our legacy is, and start to really think about what we want to be…
Continue on https://www.greenbiz.com/article/conversation-fords-sustainability-leader