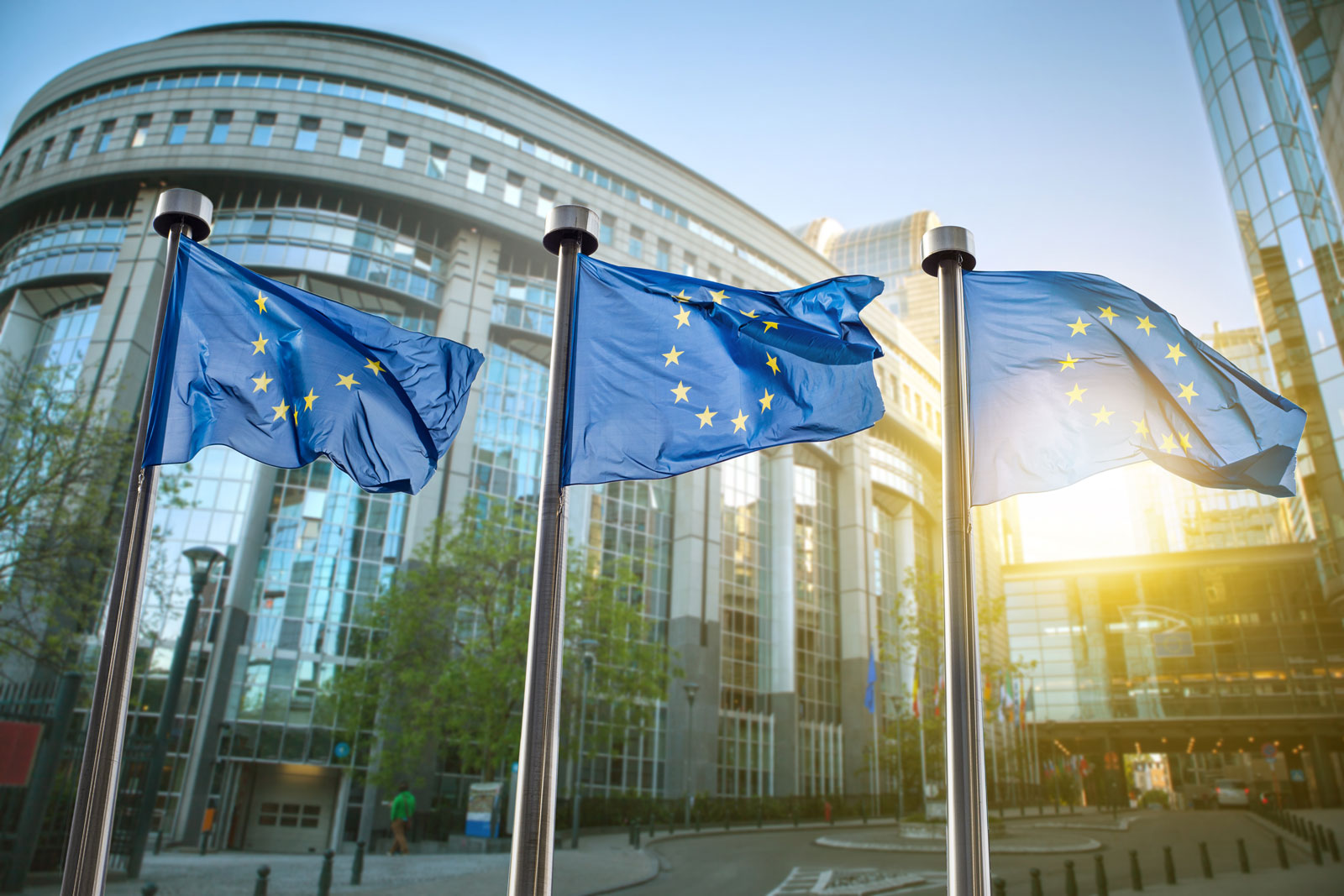 Supply Chains: Towards Stricter Rules for Corporate Due Diligence
In the recent months, the European institutions have been much focusing on how to increase the sustainability of the international supply chains. For several decades, the multinational companies have been encouraged by the authorities to take responsibility for their supply chains on a voluntary basis. Environment is one of the areas which is at the heart of the debate at the EU level, along with the human and labour rights.
The European Commission is due to present its new proposal today, Wednesday 23 February, setting out the accountability rules for companies' environmental and human rights compliance. The presentation has been postponed several times and there is still very little information about the specificities of the proposal. The legislative proposal to implement the EU's sustainable corporate governance initiative was initially expected to be tabled in the summer of 2021. It was then delayed to October, then to December, and is now scheduled on 23 February.
The expectation is that the proposal will not only establish a "duty to report", but a real legal liability. Instead of the potential victims having to prove a damage in a European company's value chain, companies might well in future have to prove that they have done the necessary due diligence to prevent such damages.
Earlier this month, a cross-sectoral coalition of EU companies called the European Commission to adopt a risk-based approach and apply it to all companies operating in Europe. More than 100 companies (e.g. IKEA, Ericsson, Danone) signed a statement laying down a number of concerns. In their view, the future EU legislation has the potential to create a level playing field for companies to manage their environmental and human rights impacts. The signatories argue that several criteria would have to be met for the legislation to be effective. First, it should apply to all businesses in the EU market so that no foreign companies would gain an undue advantage.
Moreover, contrary to the position of the trade association Business Europe, due diligence should be applied to the whole value chain of a company and not just to its most immediate suppliers, according to the signatories of the statement. In a recent letter to Commission president Ursula von der Leyen, Business Europe warned that if the legislation were not done right, there would be "a high potential to seriously damage Europe as a business location."
Once the European Commission publishes its proposal, it will then be negotiated between the European Parliament and the Council (EU Member States). We will keep you updated about the developments on this important topic.