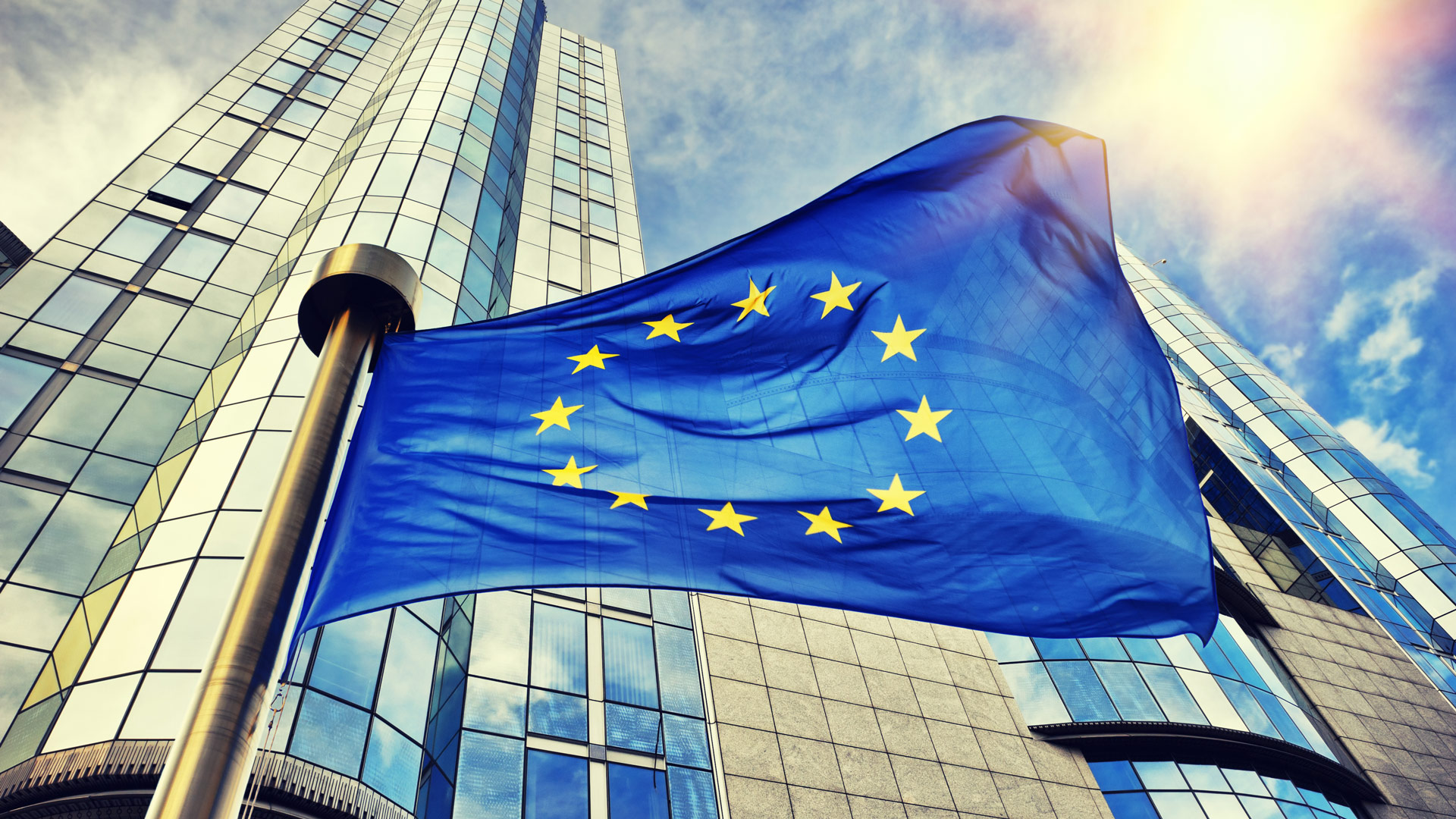 EU's Big Plans for Boosting Corporate Sustainability
The decisions and actions of companies have significant impact on the lives of people in the EU and around the world. The examples brought forward in this SEAM newsletter illustrate well how companies can make a great positive change.
The European institutions are well aware about the importance of community investment and the impact on both the businesses and society. The community involvement is particularly relevant in the case of the SMEs – which is the most common type of businesses in the EU. Their close relations with the local community and their business partners often naturally translate into responsible approach to business.
The EU has been at the forefront in efforts to prevent, manage and mitigate any negative impact that the companies may cause, by supporting and encouraging them to conduct their business responsibly. A mix of voluntary and mandatory actions to promote corporate social responsibility & responsible business conduct have been put in place over the years. The European Commission has also been working on how to implement the UN Guiding Principles on Business and Human Rights and the UN 2030 agenda for sustainable development.
Going beyond the community involvement, the EU has been questioning the process how to account for all that the companies are doing. The EU rules on non-financial reporting already require certain large companies to disclose information on the way they operate and manage social and environmental challenges. The current rules apply  to large public interest companies with more than 500 employees – approx. 11 700 in total across the EU.
But the European Commission intends to go further than this and, as part of its work on Sustainable Finance, on 21 April 2021 it adopted a proposal for a Corporate Sustainability Reporting Directive (CSRD) which is now being discussed further in the European Parliament and the Council (Member States). The proposal extends the scope to all large companies and all listed companies (except listed micro-enterprises). This means that nearly 50,000 companies in the EU will now need to comply with the EU rules.
The proposal also introduces more detailed reporting requirements, and a requirement to report according to a mandatory EU sustainability reporting standards. The first set of standards would be adopted by October 2022. The reports on the ongoing work on these standards can be found here.
The Commission hopes that the proposal will also simplify the reporting process for companies. Many companies are currently under pressure to use an array of different sustainability reporting standards and frameworks. The proposed EU sustainability reporting standards should be a "one-stop-shop", providing companies with a single solution that meets the information needs of investors and other stakeholders.