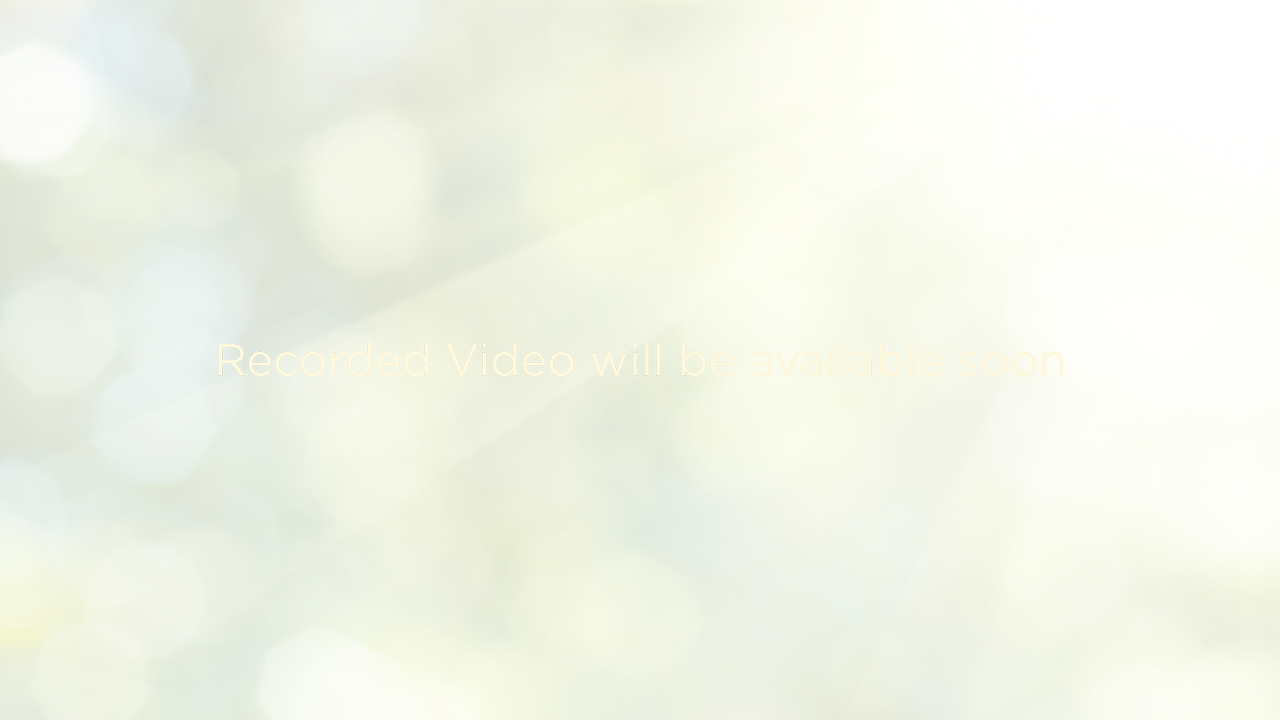 Sustainability: Transforming Industry's Business Model
The European Abrasives industry on the path of green transition
How to ensure that sustainability becomes a key part of industry's business approach? How to ensure that customers value industry's commitments to sustainable production and distribution processes? Abrasives industry in Europe serves as an example showing that both can be achieved through a voluntary industry program: SEAM – Sustainable European Abrasive Manufacturers.
The SEAM Members must meet a series of minimum sustainability requirements and they must set for the next three years their sustainability targets. With its efficient monitoring and support system, SEAM program has already attracted significant interest from other industrial sectors and the event will be an occasion to discuss its contribution in achieving the EU's climate and sustainability goals and the possibility to adapt this approach to other industrial sectors.
The SEAM program is based on the conviction that the "European sustainability system" must involve all players within the supply chain, the objective of the program being to support and assist abrasive manufacturers on their way towards sustainable growth and sustainability improvements, mostly in production and distribution. The plants of the SEAM Members enrolled in the program must meet a series of minimum requirements organized into the three fundamental pillars of sustainability: environment, labor and economy. As a second step, SEAM Members must set for the next three years their sustainable goals or "targets" based on the three sustainability pillars. Every year, they report on their progress and are coached towards achieving a sustainable method of production.
Vincent Basuyau
Policy Officer, Energy Intensive Industries and Raw Materials Unit, DG GROW,
European Commission
Antje Schwemberger
Environmental & Sustainable
Management Expert
TYROLIT Group – SEAM Member
Stefan Sjöberg
FEPA President
SEAM Member
Mirka Ltd., CEO